In WirtschaftsWoche the bureaucratic process is explained in detail and how this absurdity comes about.
Go to Article
How absurd is that!?
We didn't want to believe it when the mail came from the tax office and initially thought it was a mistake. Then we were really shocked.
A reduced VAT rate of 7% generally applies to food. However, complicated regulations in Germany can lead to absurd facts.
If we do not add any additives such as flavors or sweeteners to our natural products Weide Whey and Collagen , the office does not view it as food and you as a customer pay a higher price.
We don't want that! Our products remain pure and of course without a price increase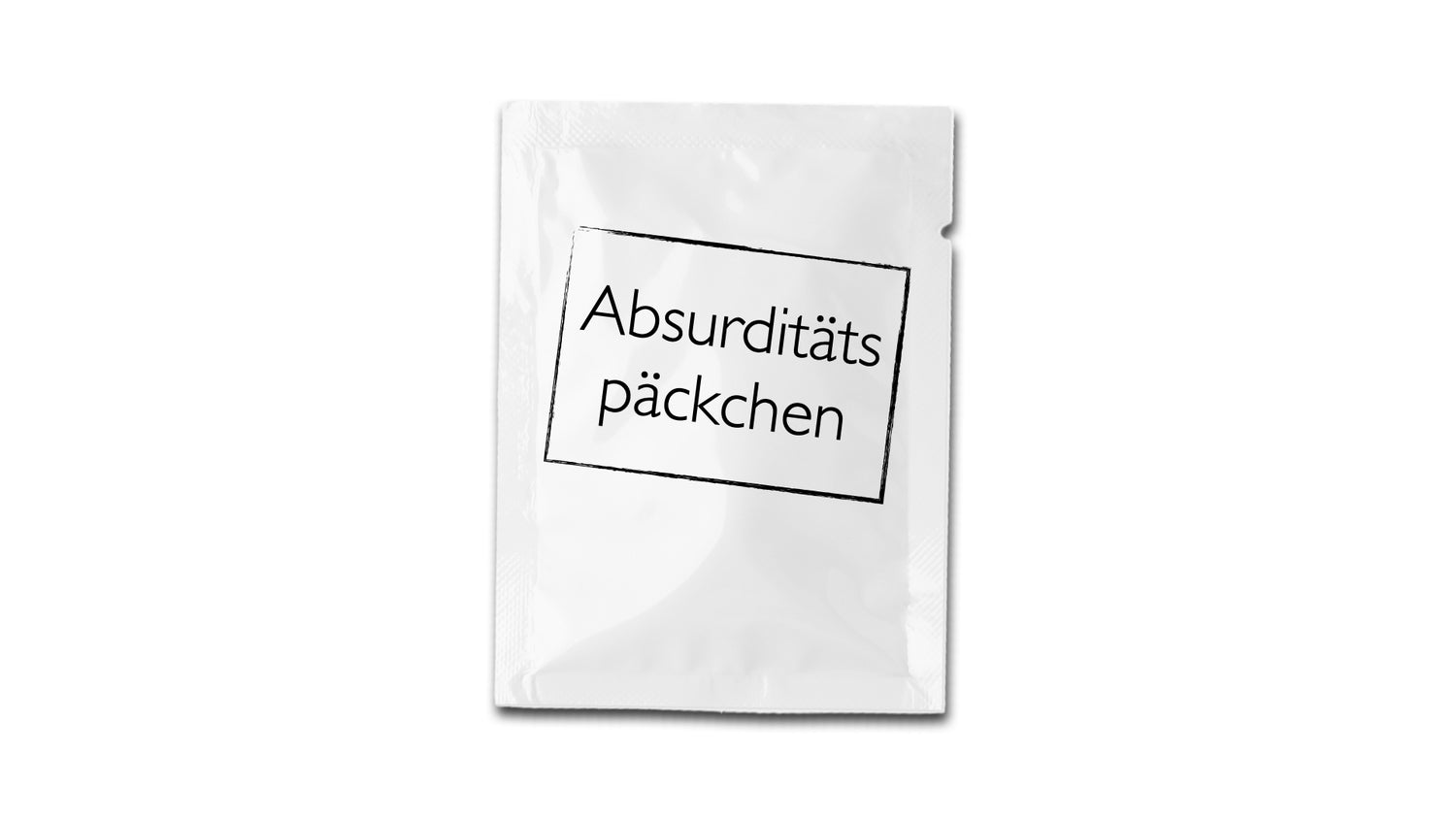 Additives in an extra bag
Absurdly, the legislature considers our products in combination with additives to be better suited as food. However, a product can also consist of two parts . So the additives come in a separate "absurdity package". And you only pay 7% VAT again .
Of course, it's not as easy as just tacking an extra bag onto the original product. So please don't be surprised that we clearly communicate on the packaging and everywhere that the additives are part of the protein powder, state the nutritional values ​​separately and mixed and explain exactly how to mix them with the two measuring spoons provided .
The solution - officially confirmed
On the left, the classification of protein powder in pure form at 19% under tariff number 3502 2091, which also applies to glue - on the right, the classification of protein powder with additives (in the absurdity pack) at 7% under tariff number 2106.
And what happens next?
The situation is existentially threatening. A horrendous additional payment of sales tax hangs over our heads like the sword of Damocles. But we have never given up and our motivation is great: we know our customers and know that many of them depend on our products due to food intolerances, illnesses and other reasons and that they tolerate them well thanks to the avoidance of additives.
Help us with your patience and support
We do not engage in social media communication ourselves. Neither money nor time is enough in this existentially threatening situation. But you can increase our attention by liking and sharing press articles.
Due to various costs that this absurdity has entailed (legal fees, additional packages, additional packaging, etc.), our production has been postponed for financial reasons and we now have empty stocks.
Please use the option to pre-order. As a thank you, we give a special discount and ship the orders as quickly as possible. You can find the maximum waiting time on the product page.
Thank you very much for your understanding and support. Protero has been around for 7 years. We will not give up!
Your Protero team